How can we assist you?
Information for medical professionals and patients on therapies, procedures and products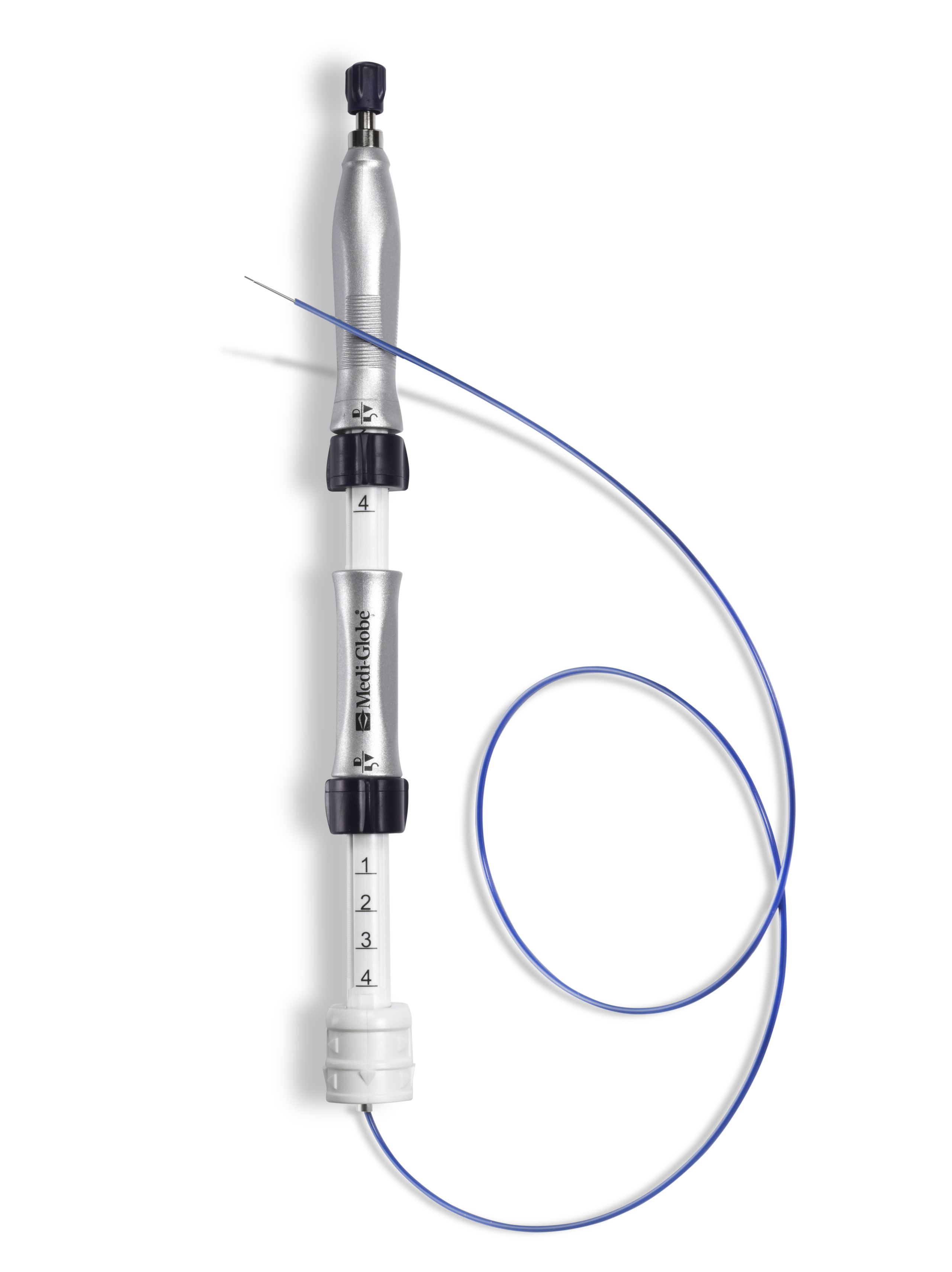 The new EBUS combination adapter
with acoustic "click" when connected to the working channel of the bronchoscope to confirm the safe and firm connection of the needle.
suitable for various bronchoscope types:
- compatibility with Olympus bronchoscope types BF-UC190F & BF-UC180F
- special adapter for Fujifilm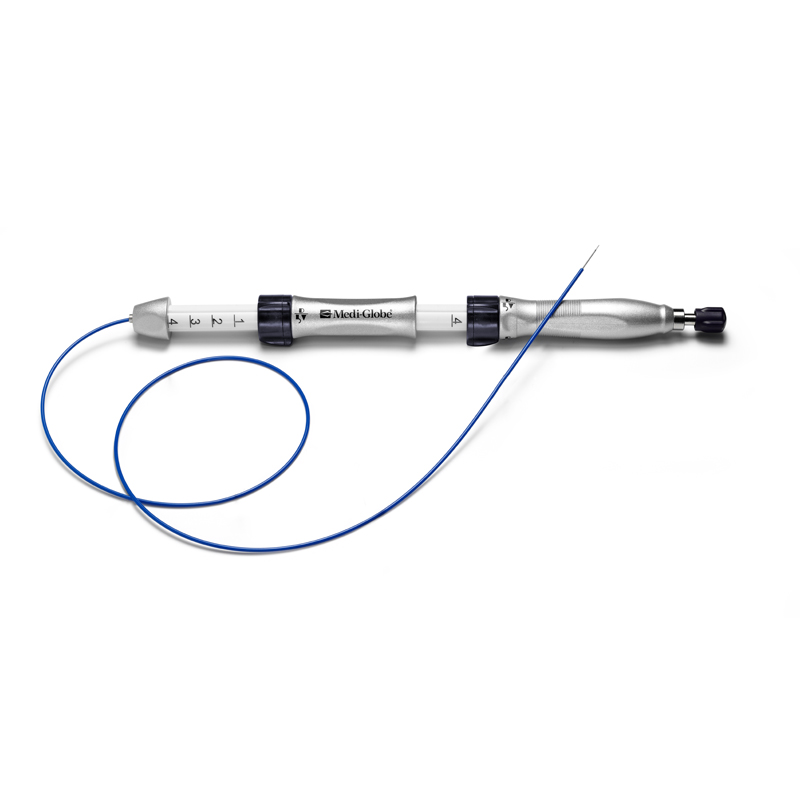 Endobronchial Fine Needle Biopsy (FNB) with SonoTip TopGain
SonoTip TopGain® EBUS-TBNB for the exploration of the anterior and upper mediastinal space, and for the clarification of mediastinal changes of lymph nodes.
Obtain high quality cytological specimens easily and safely to support histological findings in differential diagnosis.
The new SonoTip TopGain® EBUS fine needle biopsy system is specifically developed for the high-quality support of cytopathological diagnosis and to increase the quality of patient care.
The innovative 3-point needle tip with crown cut was designed in collaboration with renowned specialists. The quality of the needle plays an important role in determining the quality of the tissue samples for the primary diagnosis and staging of malign and potentially malign diseases.