We are specialists for minimal invasive flexible endoscopic solutions
Discover Medi-Globe.
We are specialists in minimally invasive, flexible endoscopic solutions - since 1985. We develop, produce and market innovative instruments with excellent functionality in order to enable doctors to perform endoscopic interventions as precisely and successfully as possible. The patient always is in the focus of our work and the user is at the center of our thinking: For the highest level of patient safety and the maximum efficiency for the user, we keep rethinking processes and interventions and are in regular contact with users and scientists.
Discover Innovation.
Test, validate, analyze: Today, more than ever, development is faced with the challenge of creating safe, high-quality instruments with high user benefits and for the well-being of the patient. On the other hand, it requires optimized, efficient and standardized procurement strategies, production processes and manufacturing techniques. Our development department is driven by the Spirit of Innovation - and together we create solutions from the idea to the marketable product.
A caring Spirit of Innovation
Our culture of values, developed and lived within the Medi-Globe Group, creates a common identity across cultural differences, borders and hierarchies.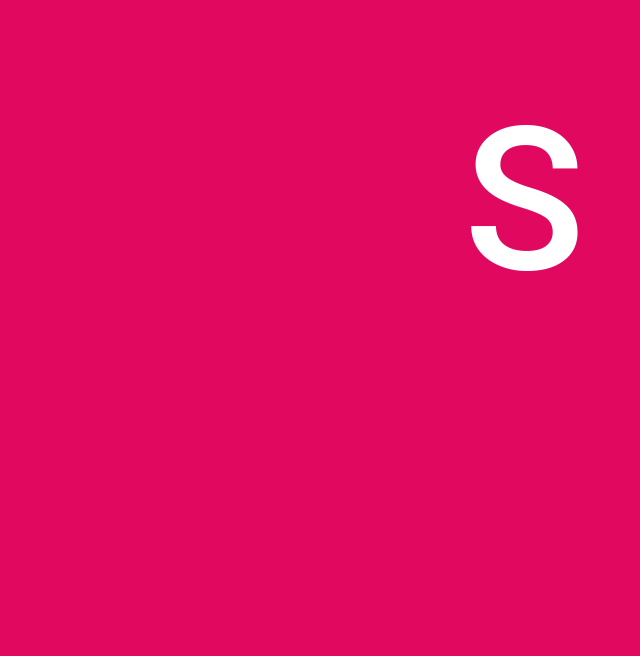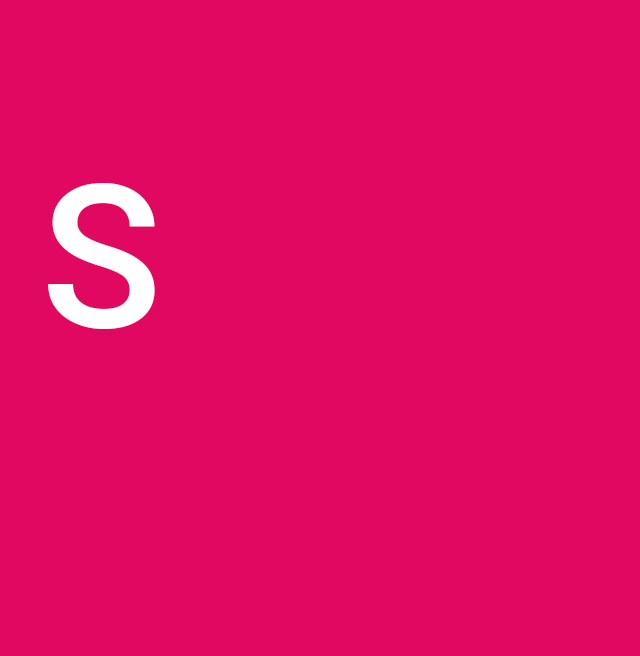 S for ...
... Service
Our first priority is the customer satisfaction of our physicians, nursing staff and patients.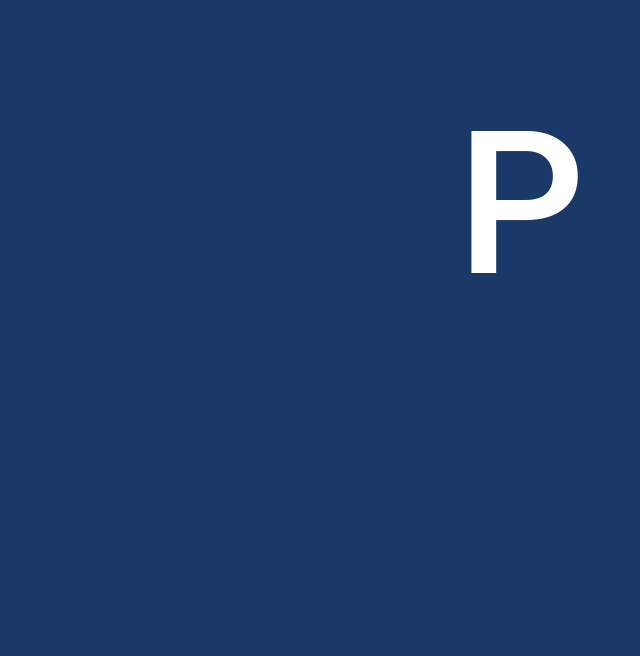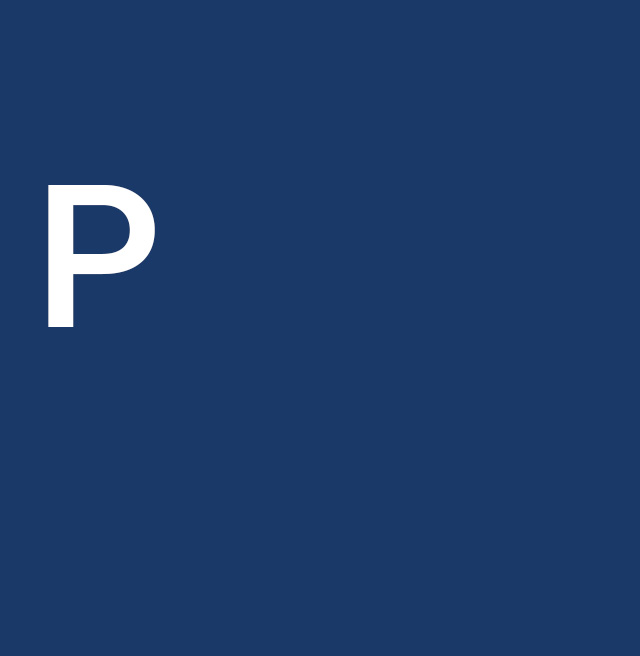 P for ...
... Performance
We focus our capabilities on bringing high-value MedTech products to market. I for ...
... Innovation
We contribute to global clinical progress with innovative MedTech products. R for ...
... Responsibility
We care for our community with honesty and respect. I for ...
... Integrity
Ethical, social and ecological values guide our thinking and business practices.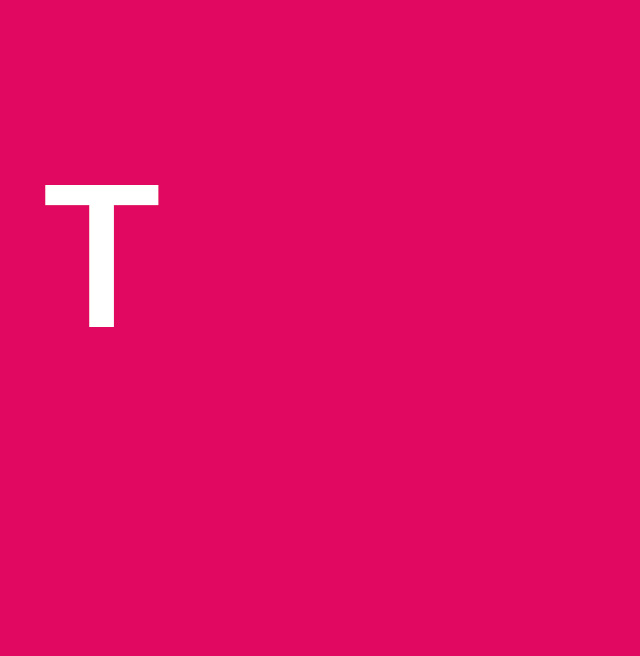 T for ...
... Teamwork
We are stronger through collaboration in both ideas and implementation.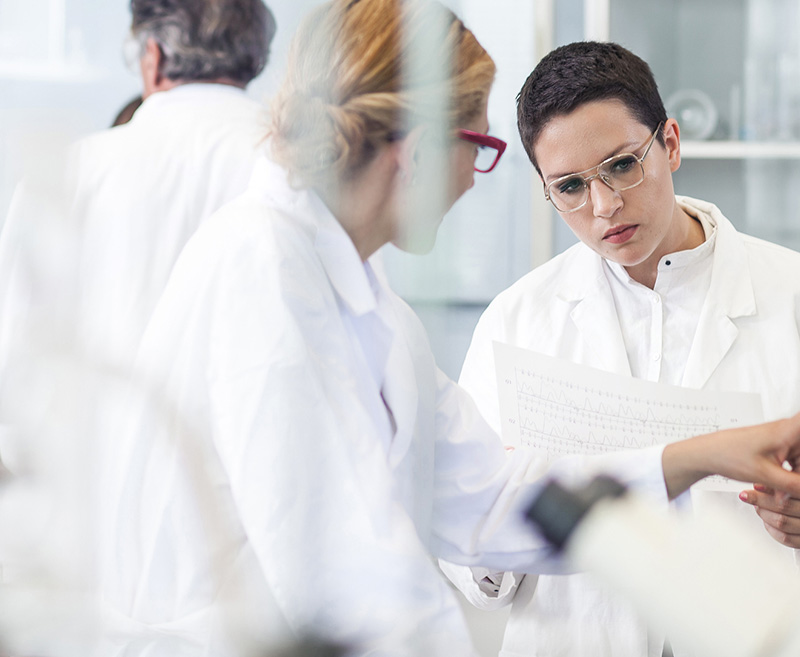 Inspired by Your Daily Business.
Your suggestions, wishes, comments and feedback let us grow every day. We are available to answer your questions about our portfolio or specific products, the status of a delivery or for a general request. Get in touch with us, we will gladly assist you.
Please use our contact options.
Phone no.: +49 8032 973-0
Email: sales (at) medi-globe.de